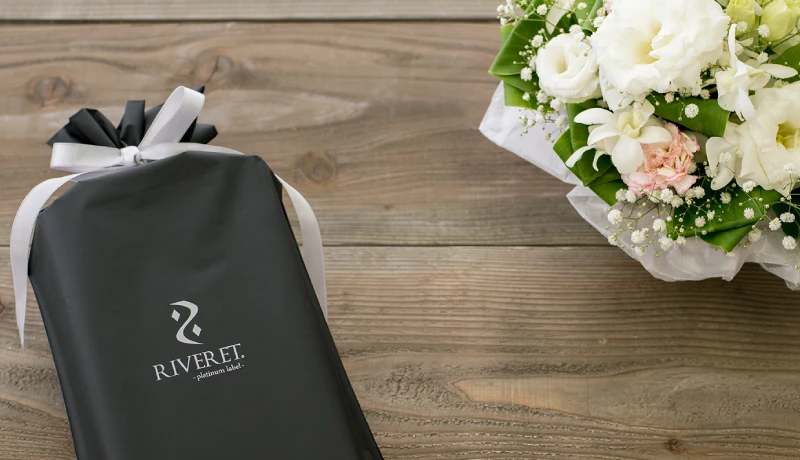 Wedding Gift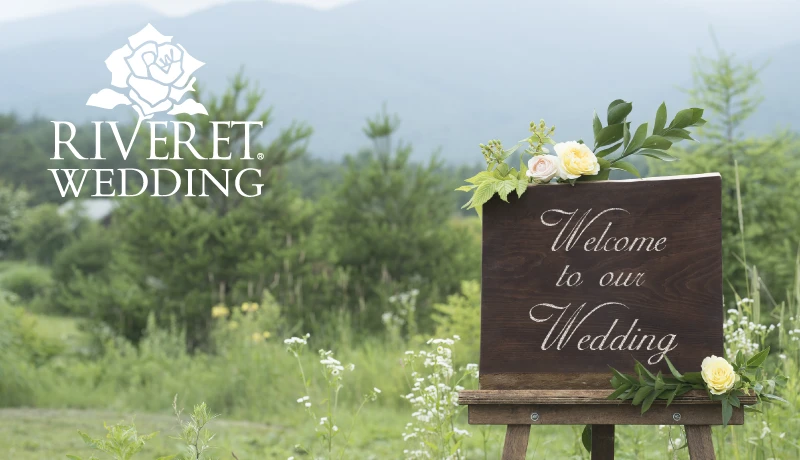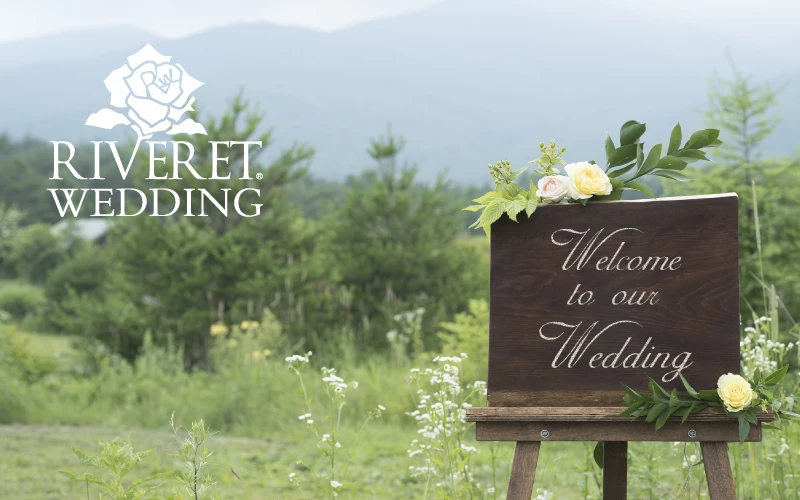 To the guests who celebrate, we send our thanks. Please consider RIVERET, natural dishware conveying the warmth and tenderness. RIVERET also accepts orders in large quantities such as for gifts and souvenirs as a bridal gift. For customers who used it, we will prepare a concession benefit although it is modest.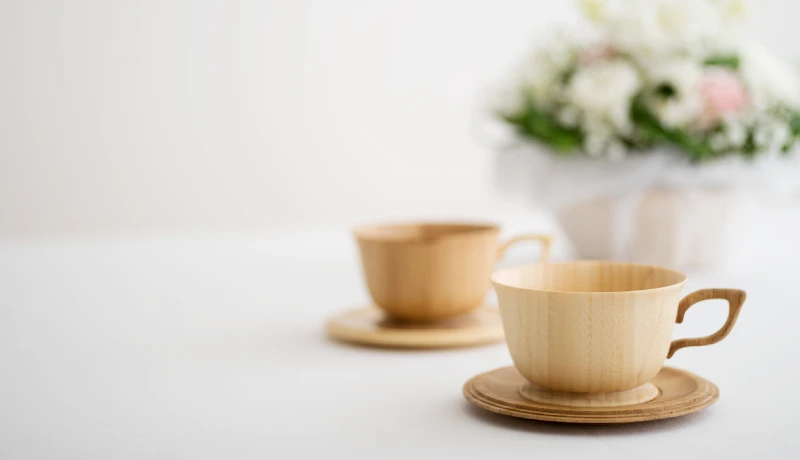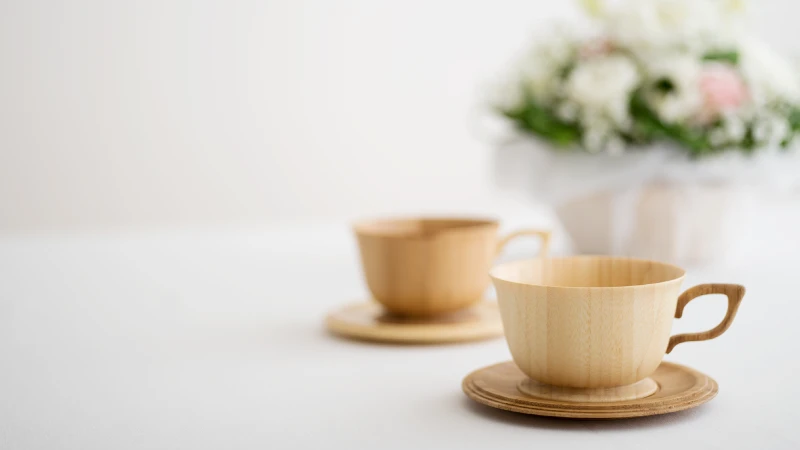 Pine tree symbolizes the long life, bamboo symbolizes the eternal prosperity
All RIVERET products are made from natural bamboo. Regarded as a symbol of good luck since ancient times, bamboo is connected with sprouting power, growing power, a powerful and refreshing evergreen appearance, a rich spread of rhizomes that are never exhausted, and more than anything unlimited growth and prosperity, and is therefore regarded as auspicious item in a traditional ceremony.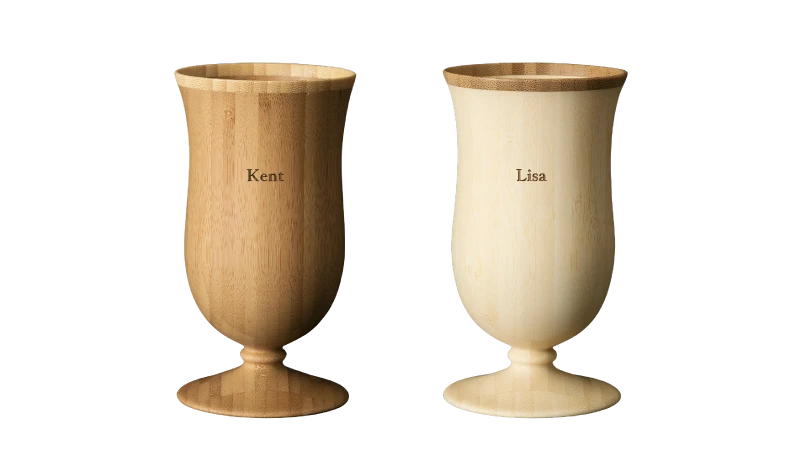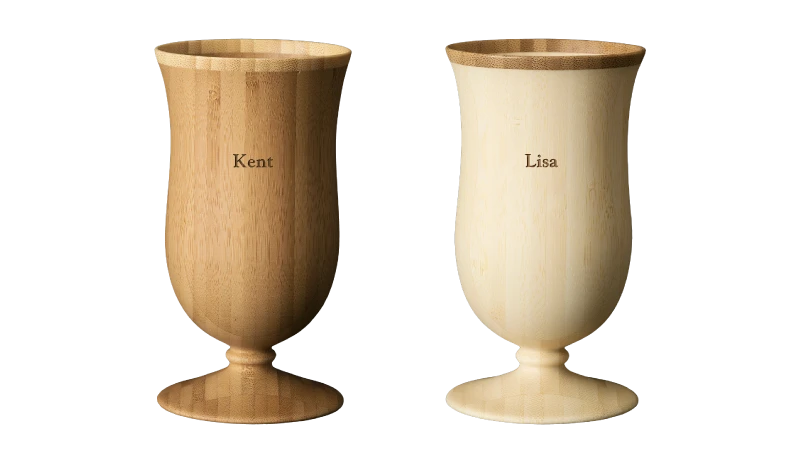 Even in the case of large orders, it is possible to make different engravings in each separate item ordered. Sticky notes will be applied in such cases so you can understand which contents are inside when products are delivered.
* Some items cannot be engraved.
* Please consult with us early as the date of delivery varies depending on the number of items ordered and whether engraving is requested.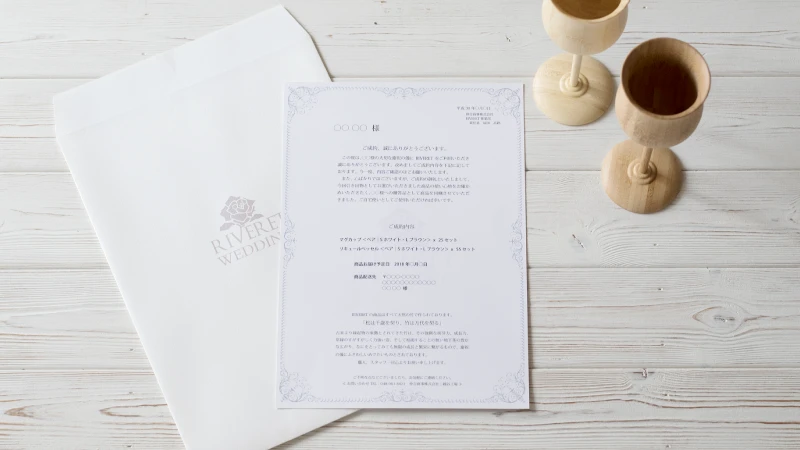 For customers who place orders totaling more than 200,000 yen (tax included), we will engrave the pair item of your choice along with the contract and present it to you as an award for winning the contract. After placing your order, we will ask you by e-mail regarding pair items desired and what to engrave.